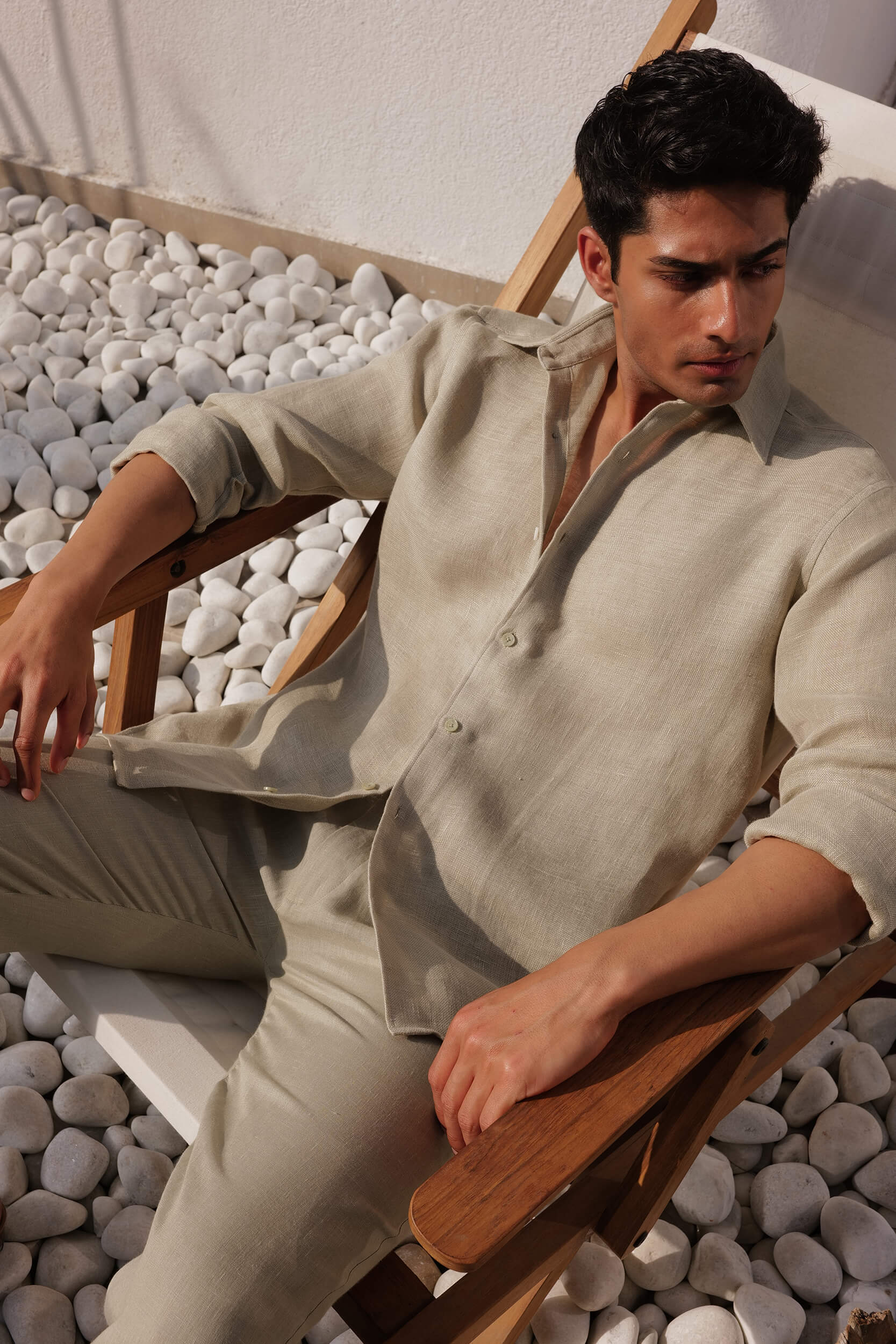 Why Gifting Your Brother Is Important
Raksha Bandhan is a special occasion that celebrates the unique bond between brothers and sisters. It is a time to express love, gratitude, and appreciation for the brothers who hold a special place in our hearts. When it comes to choosing the perfect Rakhi gift for your fashionable brother, organic clothing offers a thoughtful and meaningful option.
Gifting your brother organic clothing goes beyond just giving him a stylish garment. It is a gesture that shows your understanding of his passion for fashion and your commitment to supporting a healthier lifestyle. By choosing organic cotton and linen garments, you prioritize his comfort and contribute to a more environmentally friendly fashion industry.